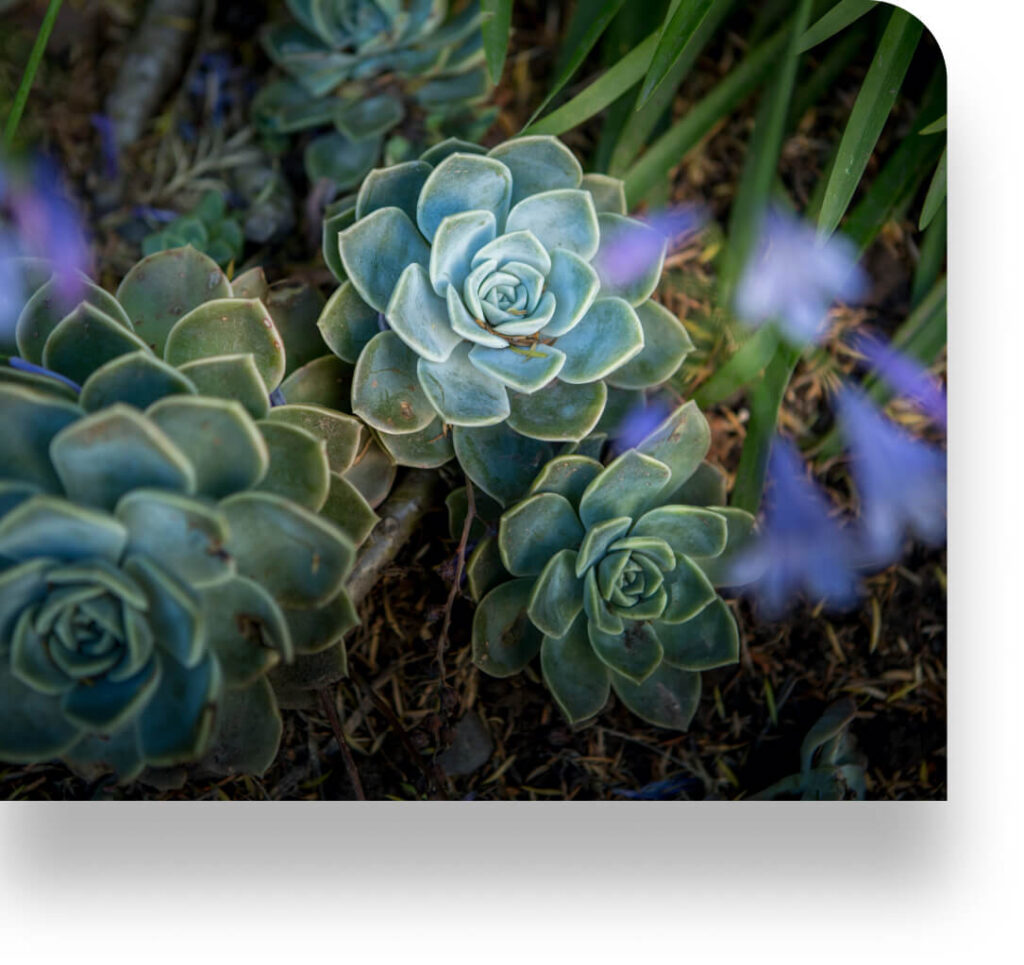 Coachella Valley Accounting & Auditing (CV A&A) began operations in February 2022 to provide clients with the highest level quality work and customer service when engaged to perform audits, reviews, and compilations. Focusing on services for not-for-profits, country clubs and homeowners associations.
In response to the changing environment and in an effort to maintain and attract excellent staff, CV A&A partners and staff are working remotely when they are not on-site at the clients. Our staff provides excellent customer service to all of our clients which fosters an improved working relationship and overall client experience. While the firm is a remote office environment, all staff are located within the Coachella Valley.
Have and audit or review inquiry? Reach out now to see how much your specialized service would cost!
CV Accounting and Auditing