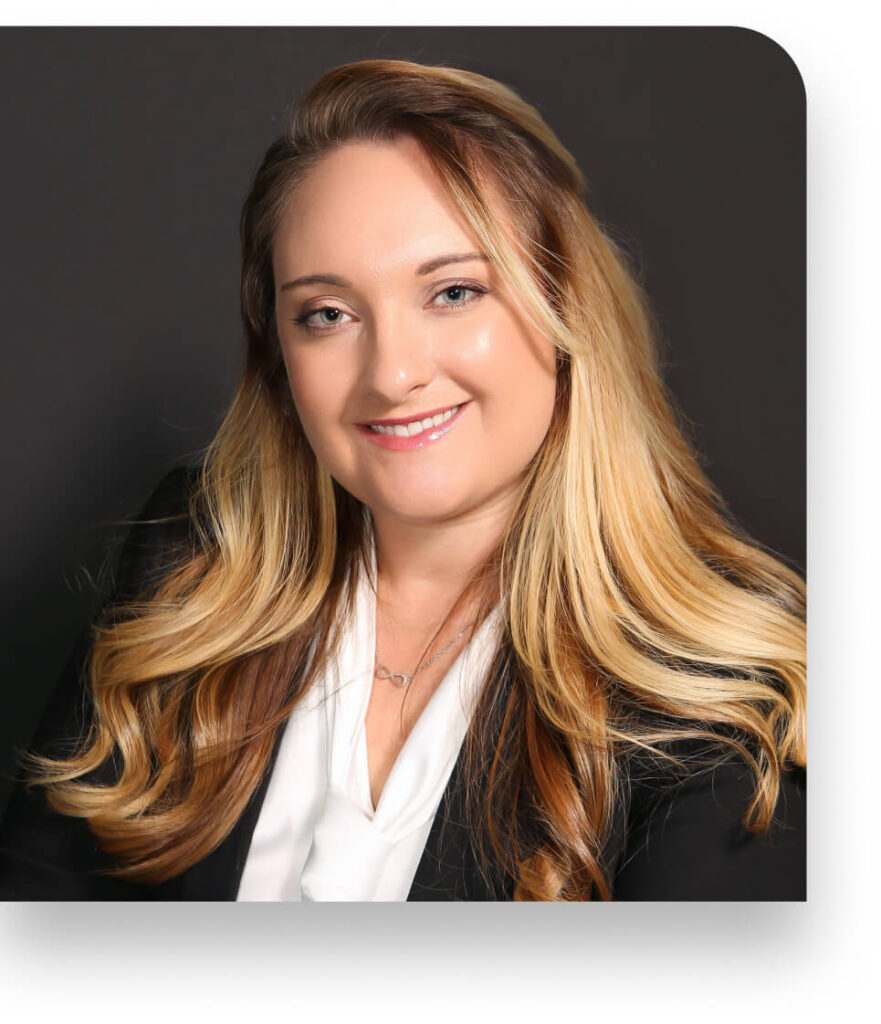 Born and raised in the Coachella Valley, Shannon understands the unique culture and seasonality our desert offers. Shannon attended the College of the Desert before transferring to California State University San Bernardino – Palm Desert Campus where she graduated with a Bachelor of Science in Business Administration with Accounting Concentration.
Just before graduating, she was recruited by Lund & Guttry, CPAs where she began her accounting career in July 2009. During her nearly 13 years with Lund & Guttry, Shannon obtained expansive experience on audits. Her concentration of audits has always been in the areas of not-for-profits, country clubs and homeowners associations. Additionally, she performs single audits and audits for employee benefit plans.
Effective February 2022, Shannon and Andrea entered into an amicable agreement with Lund & Guttry to transition the auditing and review practice to their newly established firm, Coachella Valley Accounting & Auditing.
Shannon enjoys working with the diverse clientele and providing them a valuable service. Clients can expect a thorough audit handled with professionalism and sensitivity to the clients' staff concerns and time. She also thrives on the challenges each client brings that ensures there is never a dull moment for this accounting team.
Shannon enjoys visiting local desert amenities and events but most of all enjoys spending time with family. Little Sara and Matthew enjoy frequent visits to Lake Hemet to visit grandparents while, husband, Michael goes fishing.
Shannon is a member of:
Southern CA Desert Chapter of HFTP
American Institute of Certified Public Accountants (AICPA)
California Society of Certified Public Accountants (CalCPA)
Have and audit or review inquiry? Reach out now to see how much your specialized service would cost!
CV Accounting and Auditing