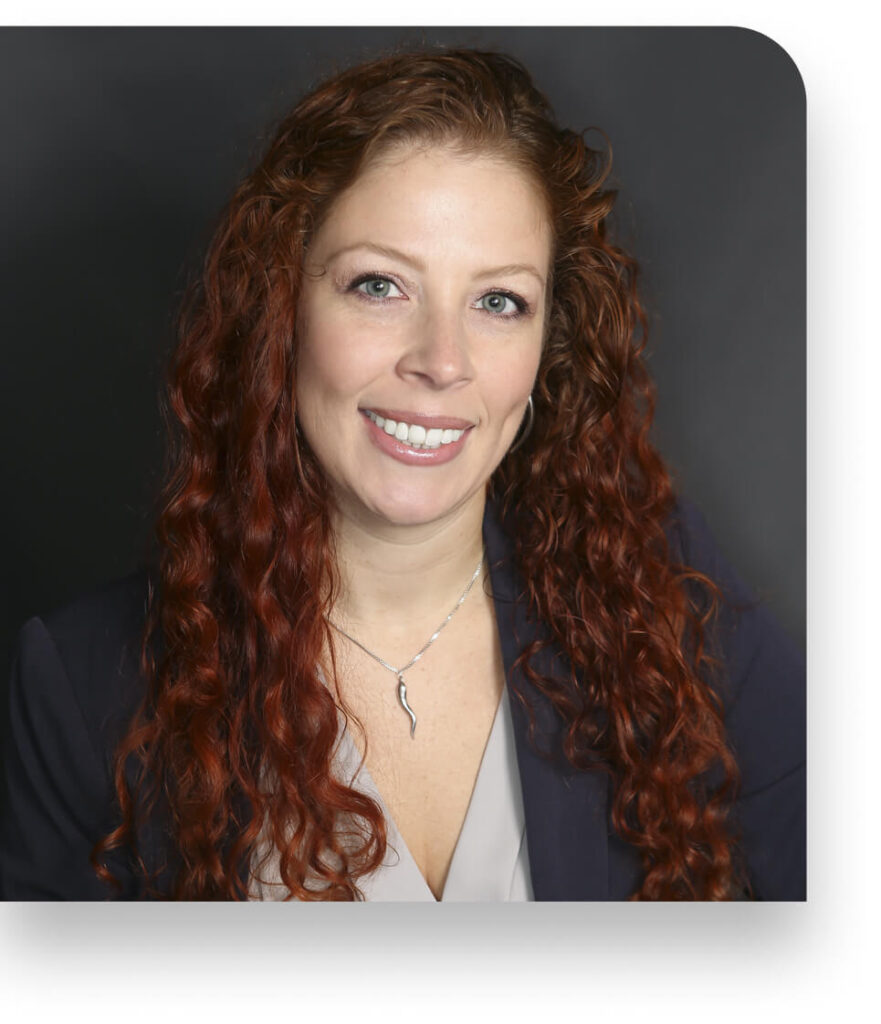 Transplanted to the Coachella Valley at 8 years old, Andrea is familiar with the unique culture and diversity of the community.
After spending 8 years as a buyer for a national retail chain, Andrea decided to change career paths. She joined a local nonprofit, serving as a senior administrative assistant while working towards her goal of becoming a CPA. After graduating from California State University San Bernardino with a Masters of Science in Accountancy, Andrea joined the Lund & Guttry, audit team where she worked her way up from staff accountant to audit manager, specializing in audit and assurance services for nonprofit organizations, homeowner associations, and country clubs.
Andrea quickly learned how much she enjoys working with a variety of clients in this capacity, providing them value added professional service and addressing their questions and concerns on best practices. The role as an auditor definitely keeps her on her toes!
Effective February 2022, Shannon and Andrea, had entered into an amicable agreement with Lund & Guttry to transition the auditing and review practice to their newly established firm, Coachella Valley Accounting & Auditing.
Andrea enjoys attending local community events with friends and family and traveling to tropical locations with her husband as often as possible.
Andrea is a member of:
American Institute of Certified Public Accountants (AICPA)
California Society of Certified Public Accountants (CalCPA).
Have and audit or review inquiry? Reach out now to see how much your specialized service would cost!
CV Accounting and Auditing